Hello readers! While I am headed home over the holidays, I have fellow wanderlusts taking over the blog to share their favourite destinations around the globe. Please give Daisy a warm welcome!
The world is bigger than we could ever possibly imagine, and it's scary to think we will never even scratch the surface in this lifetime. Even if we do travel to the same places, we see the world through different eyes, creating a unique experience. As I dive head first into travel, I am inspired by each of your adventures and am starting Sonderlust Secrets as a series showcasing this. Interested in being featured?
Japan can seem to have two faces: one is that of a modern, high-tech giant; the other is that of a mystical, woodsy spirit.
Lovers of the former can revel in Tokyo; those of us who prefer the latter relish Kyoto. Kyoto is Japan's old capital, and one of my favorite cities in the world. With over 2000 temples and 4 distinctive seasons, Kyoto is the wanderer's dream.
This old city is excessively charming without being over-the-top. There's beauty in the subtleties of Japanese design– from the elegantly pruned maple trees to the wahbi-sahbi concept of natural asymmetry. Whether you're outdoors enjoying the magnificent Arashiyama bamboo forest, or indoors contemplating the beauty of a single floral arrangement, you'll find the grandeur to be soothing, peaceful.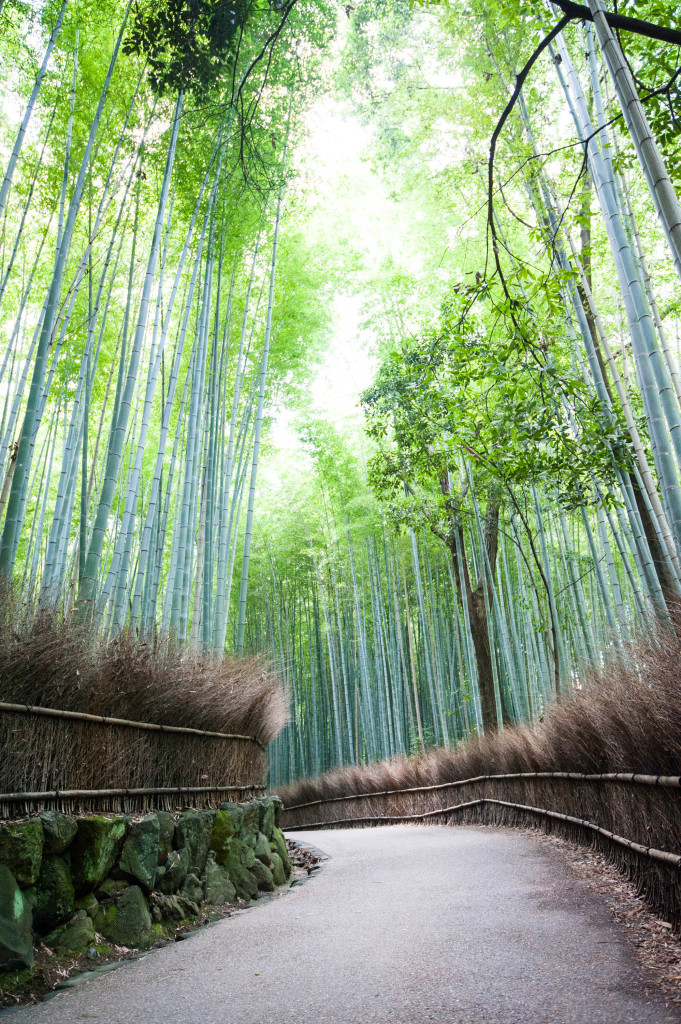 Related: 5 Lessons from Japanese Culture
Kyoto is so old and well-preserved that many streets look almost exactly the way they would have 200 years ago. No buildings are allowed to be over 2 stories tall, so you won't see any anachronistic skyscrapers here. Instead, the historic district is carefully regulated so that homes maintain the old architectural style. The locals are proud of this, and tourists like me certainly don't mind!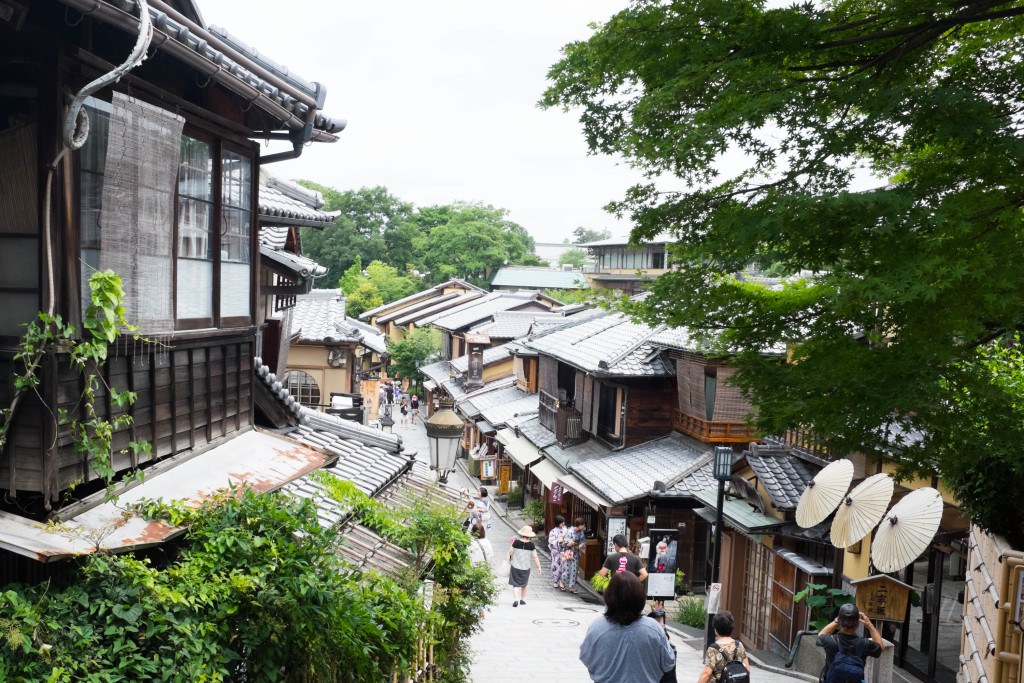 The magic continues in the little shops and teahouses that dot the pedestrian-only alleys. Whether it's an expertly-whipped cup of matcha tea or hand-painted fans on display, the intricacy of every product is unique to Japan. For those on a strict budget, consider yourself warned: you will want to by everything! Oh, the pain!ko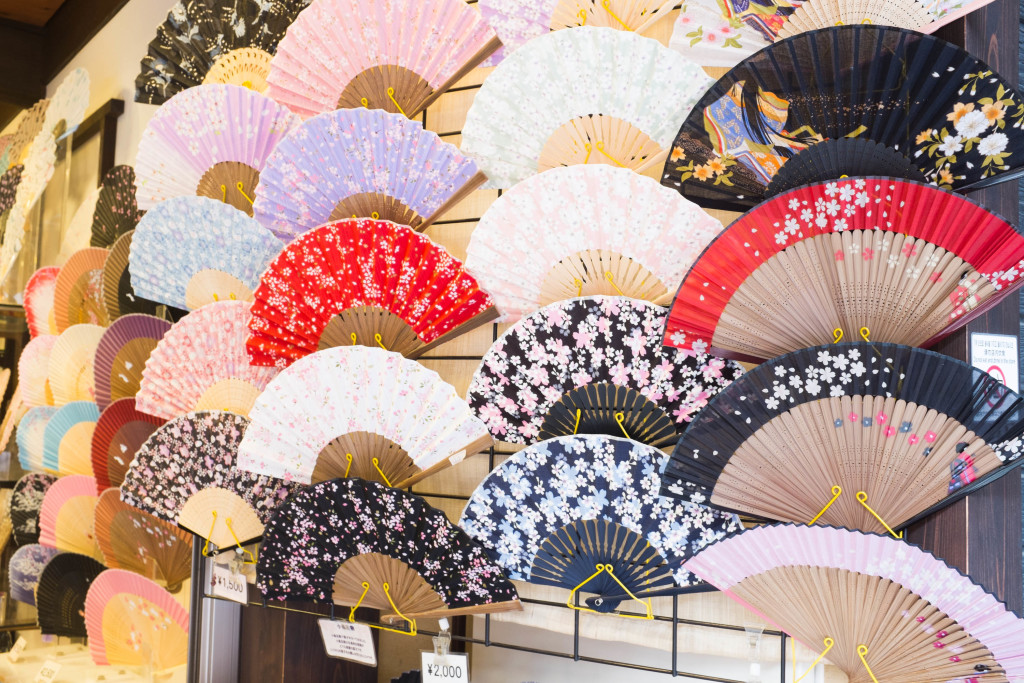 And finally, the temples and gardens. There are more than you can visit in one lifetime– or at least many years. One of my favorites is Fushimi Inari Shrine, where many torii gates line the mountainside to create a magical tunnel. Another must-see is the Golden Pavilion that sparkles in the sun. Make sure you pause under the maple trees and marvel at their starry leaves. Then make your way to the cool of the moss gardens and trickling streams.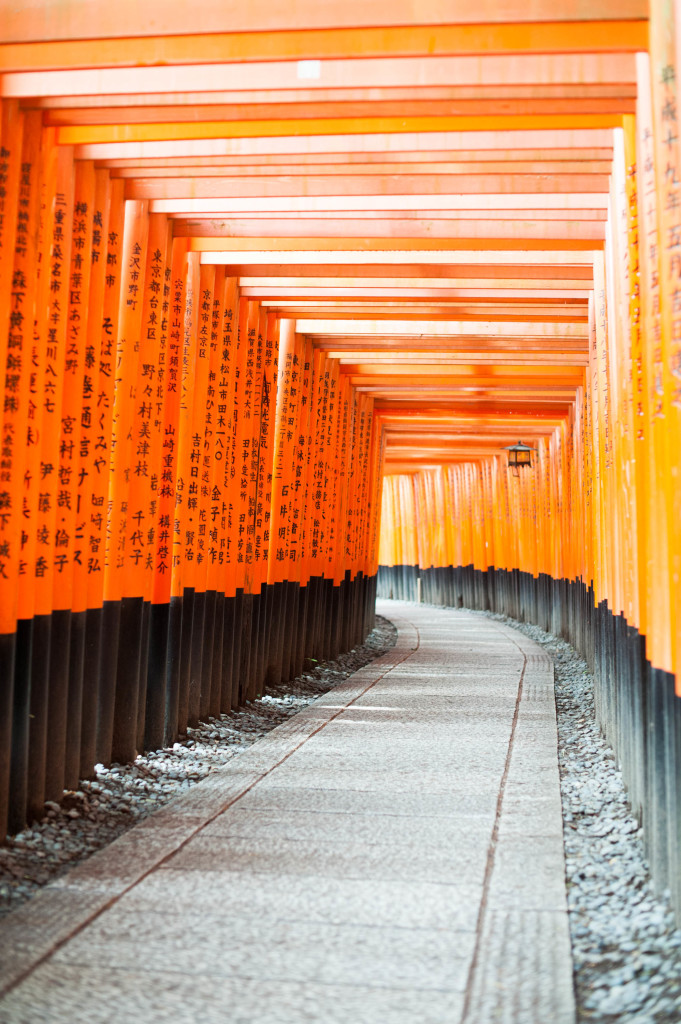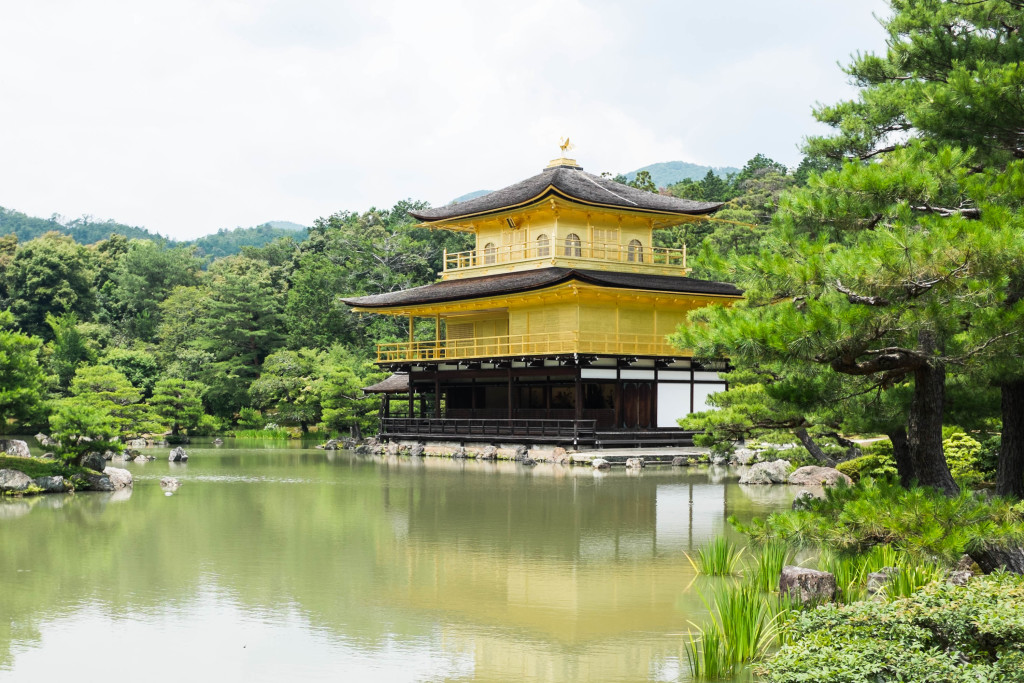 Want to see more snapshots from our recent trip to Kyoto? Check out our 3-day Kyoto itinerary! I believe that every travel lover should make plans to visit Japan some time during their life. It is truly magnificent, and there is just so much to see, do, and of course, eat (here's what to eat)! It blew me away, and I'm sure that it will do the same for you.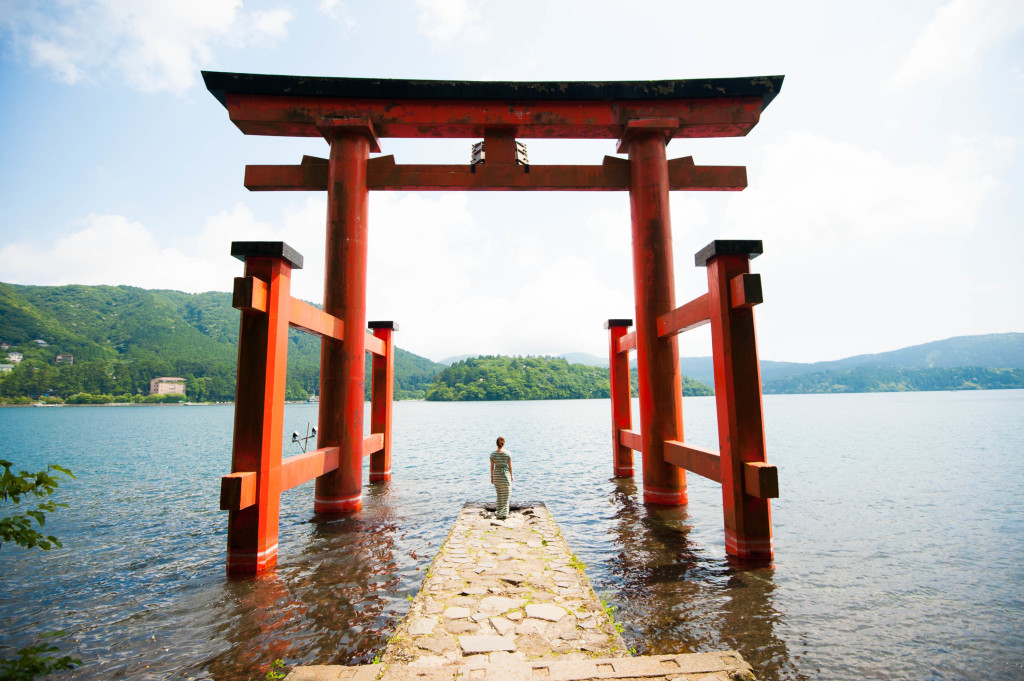 Daisy is a travel-lover, writer and educator living in Southern California. Whenever she gets a chance, she steals away to magical places with her husband and best friend of 7 years. Her blog, Simplicity Relished, is about living simply, being brave, and chasing adventures around the world. Head over and say hello! Her upcoming destinations? Spain and Morocco!