…er behind.
This is going to be one of those awkward posts I'm infamous for.
Notice I have this post labeled "ridiculous."
A huge sorry to any of these gems that still tune into my blog on the reg. You shoulda known what you were getting yourself into dating a blogger!
I'm only 21, but it may be time for me to retire.
Exhibit A: Shane P.
Yes, you read that right. My freshman year of college I dated another Shane P. It was confusing disastrous to say the least. My friends started calling me by my horrendous middle name: Holtby. Can you imagine if we got married and had the EXACT same name? Bound to fail.
Lesson: Never date a kid with the same name as you.
Exhibit B: Scott
Lesson: Never date a kid with the same name as your father. It can only lead to awkward situations.
ie. Texting "Hey, if you get home early, I'm in the bath tub" to the WRONG Scott in your contact list. #oops #sorrydad
Exhibit C: Matt & Matt.
Lesson: Never date a kid with the same name as your long-term ex from high school.
Also, don't invite said ex to your 21st birthday party. He will end up taking tequila shots with your mother.
Exhibit D: This tends to be a thing.
Now onto some deeper sh*t (okay not really)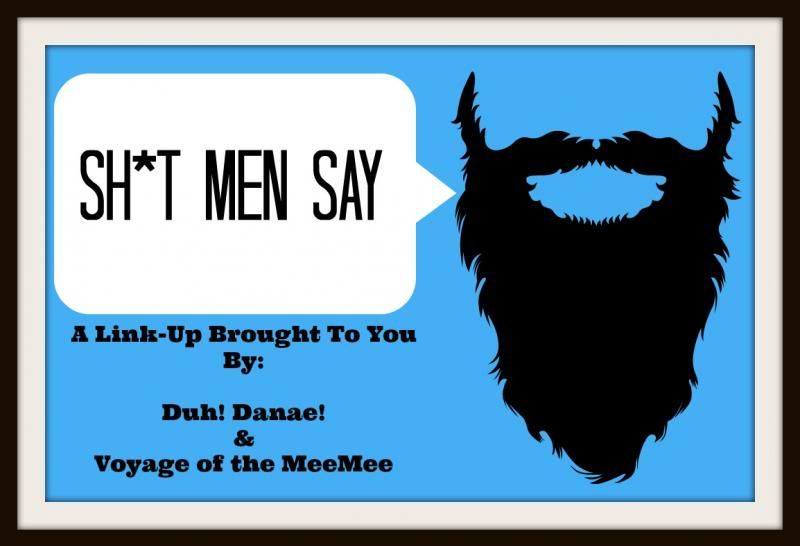 1. How do you have a closet full of clothes yet "nothing to wear"? And why must you have "one in every color"?
2. Is it necessary to instagram everything you eat and every Starbucks beverage you drink? On a related note,

Is it really necessary to tweet vague song lyrics or caption your instagram pics with irrelevant quotes?
3. Don't worry, I've done this a million times. Typical macho man statement, when all is about to go terribly wrong.
4. Yeah, she turned all psycho. I just couldn't deal.
5. What is the mass appeal in Target?
6. What's the point of Pinterest? Justification: It's electronic hoarding without the clutter. You know you're a pin-aholic when you realize you've double and triple pinned some crafts, recipes, what have you.
If only all men would follow Ryan's lead… wishful thinking…
7. How does a tanning bed work? Do you like get naked? No you wear a parka…
8. Why must girls travel to the bathroom in wolf packs? An interesting phenomena, even I don't understand.
9. Are you gonna eat the rest of that? The answer is always yes…have you met me?
Same goes for my drinks. Hands off.
10. Why do nice guys always end up getting friend zoned?
11. Do we have to celebrate Valentine's Day?
12. Do you have to take off old polish before you put new on? Really though? Is that a serious question?
Men are #clueless
Props to this gem for putting up with my most recent SHANE-anigans.
Bottom line: Men will never understand all the Shit girls love.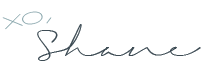 Tweet