Remember last holiday seasons when I put together Blessings Bags for the homeless and YOU helped me touch 150 lives? I've decided I want to make this an annual tradition!
My first thoughts were in asking friends to donate trial size toiletries you end up with from hotels. But, unfortunately, with all my blogging pals living across the country (& world), this would be difficult and costly to coordinate. So instead, I am putting together a giveaway to gain donations to purchase items that go in the bag.
My contribution will be a fun prize pack full of Vera Bradley, Essie Summer Collection, Urban Decay Naked Basics Palette, braided bracelets from my shop + 6 months of ad space on my blog! (valued at over $150)
Here's where you come in:
I'm asking any form of donation to this giveaway. (Gift card, beauty item, jewelry, etc) In exchange, you get 2 entries of our choosing! What's more, even if you donate, you will still be eligible to enter the giveaway (doing every entry except your own of course).
The main form of entry for this giveaway when it goes live at the end of November will be a minimum $5 donation, and the rest will be composed of you guys' social media followings. I am pledging to match you guys dollar for dollar in what I spend on th items!
This year, to take it a step further, I willl include notes of encouragement in each and every bag. An entry will be leaving a comment on ideas for thesr, be it motivational quote, poem, or just warm thoughts.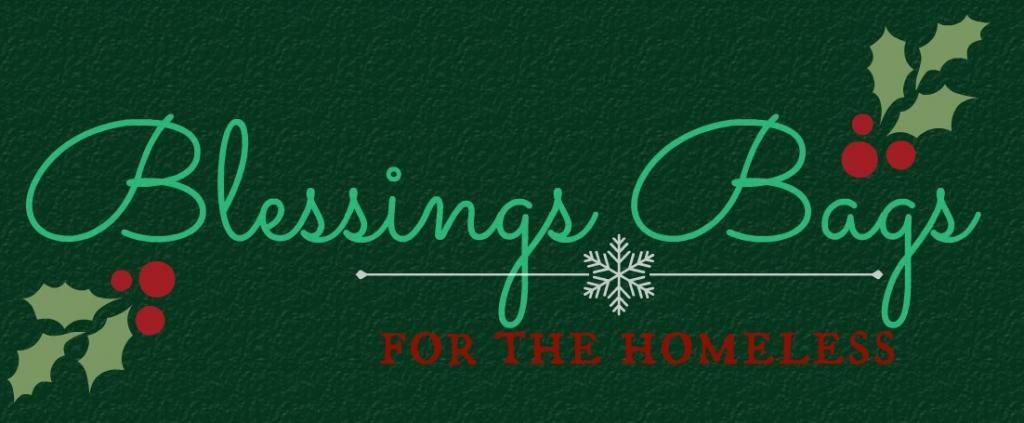 I would be honored to have you help me in this venture! The more the merrier! Even if you don't feel you have the ability to donate this holiday season, I would be flattered if you helped share the cause by way of a simple tweet or sharing the button. Let's change lives together!
Tweet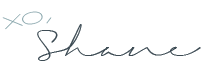 Tweet