Discover my passion and what truly makes me happy in life.
Own my own vineyard in Napa Valley.
Wine tasting class is a good first step, right? Hey mom, it's biology!
Do "it" in an elevator.
Travel move to Australia
(happening next year!)
Get married on the beach at sunset.

Become fluent in sign language.
(not yet fluent but taking my 2nd course next semester)

Become a Miami Merger
(A big tradition at my University to m
arry your college sweetheart…I better get on that with one semester left…)
Learn to bar tend.
Honeymoon in Venice Italy, solely to kiss on a gondola ride.

Get my Master's.
Start a blog.

Design my dream home.
Allow myself to make mistakes.

Start my own jewelry line. Open an Etsy shop.

Visit all 7 "Modern" Wonders of the World.
Eat lobster & sip wine in Martha's Vineyard.

Be satisfied with less than perfect.
A work in process.

Help impoverished kids in Kenya.

Ride a tortoise in the Galapagos islands.
Spend a summer interning in the nation's capitol.

Mud wrestle.
Ride in a hot air balloon.

Celebrate a 50th wedding anniversary.
Go sailing in San Francisco Bay.

Go on an African Safari.

Eat sushi in Japan.

Start a daily yoga regimen. And continue throughout my life.
Take a pole dancing course (thanks mom)
Hold a "Free Hugs" sign in the middle of downtown Columbus for an entire day.
Learn not to take what other's do personally.

Share a kiss under the Eiffel tower in the pouring rain.
Become Betty Crocker
(learn how to cook)
Attend a murder mystery party.
Watch the ball dop in Time Squares for New Years Eve.
Think I can accomplish it all? Ambitious, I know. What's on your list?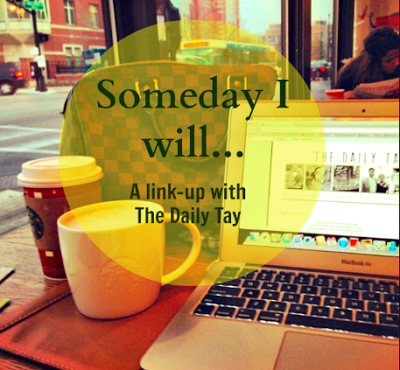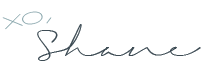 Tweet